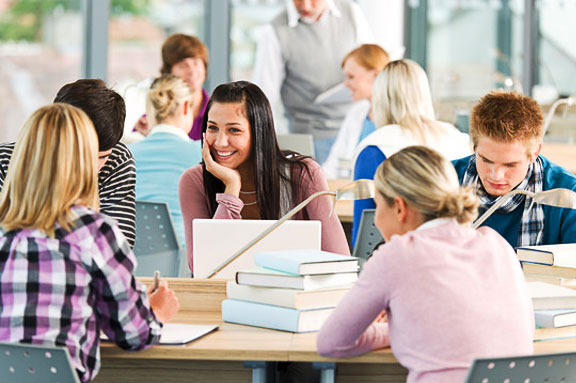 What is Vocational Training ?
Vocational training is used to prepare for a certain trade or craft. Decades ago, it used to refer solely to such fields as welding and automotive service, but today it can range from hand trades to retail to tourism management. Vocational training is education only in the type of trade a person wants to pursue, forgoing traditional academics.
Vocational Training Overview
Vocational training, also known as Vocational Education and Training (VET) and Career and Technical Education (CTE), is all the training needed for a certain job. Vocational training doesn't apply to professions like medicine or law, but to trades such as auto repair, plumbing or even funeral services and retail. These programs generally focus on providing students with hands-on instruction in a specific trade, and generally allow them to forgo the general education courses associated with most postsecondary programs.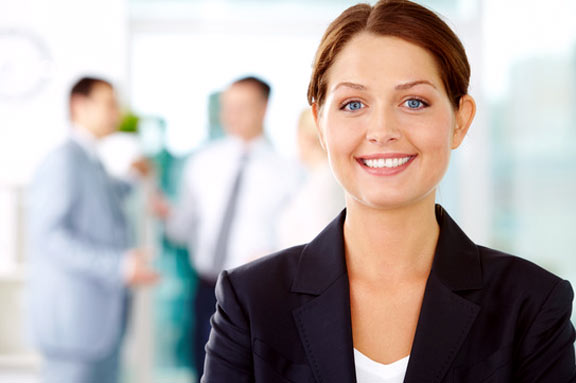 Vocational training can also give applicants an edge in job searches, since they already have all the certifiable knowledge, they need to enter the field. A student can receive vocational training either in high school or at trade schools for adults. Some vocational training is found in the form of school programs that include academic study as well as a variety of courses and work experiences designed to introduce students to trades ranging from construction, business and health services to art and design, computer graphics and cosmetology. This form of education can be offered at schools or separate vocational training centres. Students can attend part-time, either in the evening or during the school day, and also take academic classes. The ultimate goal of these programs is to prepare students for the job field and to help them complete their high school education.