At Csin, we specialise in providing bespoke private tuition for students in the North West Area. We offer individually tailored tuition to students of all ages, from primary through to degree level. We believe that learning should be uplifting and inspiring and actively encourage a creative and flexible approach to education. Our aim is to nurture the self-confidence of the student, as we consider this to be the key to successful academic performance. If a student can develop a true sense of self-belief, then the opportunities for personal development are endless.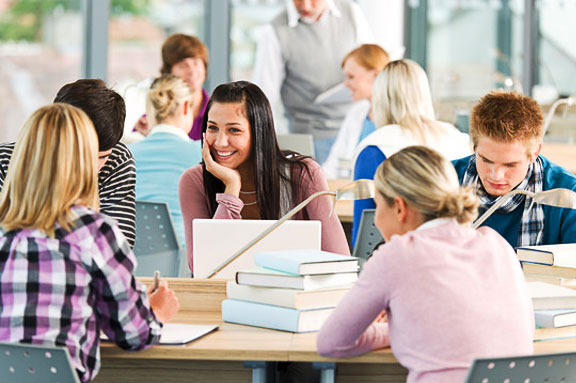 Csin Tutors offer a highly personalised service, carefully matching the tutor to the student. We like to take into account the particular interests, personality and needs of each student before suggesting a specific tutor profile to the client. We fully understand the requirement for quality tuition in what is an increasingly competitive educational arena. If you would like to provide the best educational opportunities for your child and see them achieve their highest potential, please do not hesitate to contact us.
Much smaller student to teacher ratio Because private tuition takes place in small groups or one-to-one, students are able to focus better and are taught in a way that specifically meets their own unique needs. Here at CSIN, students attend in groups of up to six , but teaching is always one-to-one.
The right tutor At school, you don't have a choice about your teachers, but we match the child and the tutor following our first meeting with the child. This means students have a mentor who teaches in the most effective manner for their learning styles.
Extra review Often in school there is only a limited time to review a child's work and understanding. That may not always be enough. Having a private tutor gives students an extra chance to review the areas in which they may be struggling
Homework help With a tutor, students enjoy having a guide who can make the topics that they're covering for homework less stressful, less of a chore and more of an effective learning experience.
Test practice For students who struggle with studying for tests, private tuition helps them to develop better study skills and ultimately to perform better in exams.
Confidence Because tutors develop a more personal relationship with their students, they are able to see and cultivate the potential within them. This is all too easy for teachers in school to miss, especially if a child is well-behaved or of average intelligence. This gives students increased confidence in their studies.
Saves parents and students time and effort Parents with busy schedules don't always have time to help their children with school work. Having a private tutor takes the pressure off (although we would always encourage parents to spend time with their children wherever possible!).
Stronger drive to perform to their very best Because private tuition means the instructor is really focused on the success of the student, students are far more likely to have an increased drive to perform to the very best of their ability.
Safe environment for open discussion Sometimes students may not be as willing to ask questions in a large class, but working with a private tutor gives them more confidence and the freedom to speak out.
Students get taught by innovative methods Because private tuition is one-to-one, tutors are willing to experiment with new teaching styles that work more effectively for the student.