Alternative Educational Provision
Local authorities are responsible for arranging suitable full-time education for permanently excluded pupils, and for other pupils who, because of illness or other reasons, would not receive suitable education without such provision. This applies to all children of compulsory school age resident in the local authority area, whether or not they are on the roll of a school, and whatever type of school they attend. Good alternative provision is that which appropriately meets the needs of pupils that require its use and enables them to achieve good educational attainment on par with their mainstream peers.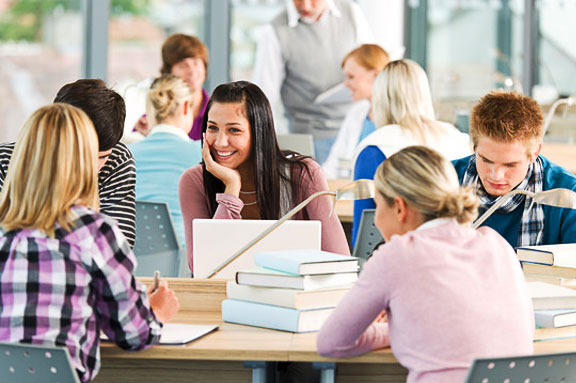 All pupils must receive a good education, regardless of their circumstances or the settings in which they find themselves. Provision will differ from pupil to pupil, but there are some common elements that alternative provision should aim to achieve, including: Good academic attainment on par with mainstream schools – particularly in English, maths and science (including IT) – with appropriate accreditation and qualifications That the specific personal, social and academic needs of pupils are properly. identified and met in order to help them to overcome any barriers to attainment
Improved pupil motivation and self-confidence, attendance and engagement with education Clearly defined objectives, including the next steps following the placement such as reintegration into mainstream education, further education, training or employment Where a pupil has had one or more fixed-term exclusions and is considered to be at risk of permanent exclusion from School. Alternative Provision is a strategy to avoid permanent exclusion for pupils and to encourage inclusion in education.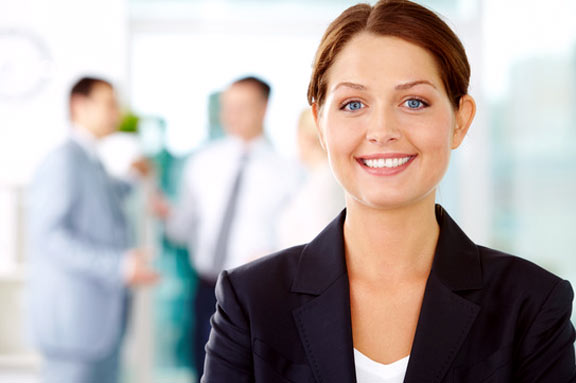 We are: An alternative to main stream school where you can still obtain qualifications but without all the daily obstacles which seem to make your school life difficult A school that has time to spend with you and get to know you as an individual A place where lessons are designed around you so that you enjoy them and they fit your individual preferred style of learning. Somewhere where you can learn at your own pace. A school where you can have One to One time with a tutor who can help you with whatever you may be struggling with Somewhere that you look forward to attending which will help you achieve a higher rate of attendance A place where you are listened to no matter what you say. Somewhere that lots of different abilities come together instead of lots of labels A school where you always feel included, Tutors that understand where you are coming from A place that is warm and friendly where you feel comfortable and able to turn up no matter what may have happened the night / day before Somewhere you can feel valued and respected. A school without a uniform that doesn't judge you on how you dress. An education system that understands we all have good days and bad days, and sometimes you just need that bit of extra space and support. A new start every day, with all yesterday's issues left behind
We consider personal development to be as important as qualifications to enable students to succeed
We encourage our students to strive towards meaningful goals and develop their self-esteem and confidence
We support students to develop the resilience to positively overcome the problems they encounter both in and out of their educational settings
We encourage our students to develop their own personality and to discover their own individual paths towards adulthood
Provide up to date details of contacts to so we are able to inform you promptly regarding matters relating to your child
Support our mission in educating your child.
Support us in educating your child on our rules and regulations
Make sure your child attends regularly and on time
Attend parent/carer meetings to enable us to review your child's progress
Encouraging independent learning by using a variety of teaching methods
Creating a nurturing and supportive environment
Developing constructive relationships with schools and other agencies
Employing a diverse team of tutors with a wide variety of skills and experiences
Working in small groups or 1:1 to maximise the positive learning experience for each student
Developing partnerships with neighbouring businesses, charities and facilities to offer work experience and extra-curricular opportunities
Give comments (when required) on your child's education
Inform us immediately if you have any concerns regarding your child's education or general wellbeing.
Inform us by 9.00am if your child will not be attending their provision
Talk to us – if you have any questions regarding our provision or your child's education then please contact us